Department of
Computing Sciences
The Department aims at addressing fundamental problems in computation, artificial intelligence and their applications in computational neuroscience, bio-medicine, socio-economics and complex systems modelling. This goal is supported by a diverse and ambitious faculty that mobilizes expertise in several disciplines of computer science, mathematics and physics. The Department is founded on the values of inclusion, diversity and  openness.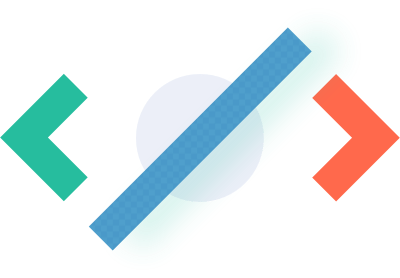 Four Stories About Computing Sciences
In this series of short videos, you can meet some of the people studying hot topics at Bocconi's Department of Computing Sciences and better understand the challenges that cutting-edge research in these fields is facing.
Bocconi launched a Department of Computing Sciences to deal with STEM disciplines (Science, Technology, Engineering, Mathematics) with a multidisciplinary spirit and to dialogue with the social sciences and economics.
Theoretical and applied computer sciences, physics and mathematics, computational sciences for biology, for neuroscience and for the social sciences are included in a single department that aims to create the preconditions for developing innovative research in many fields.
Among the fields that are increasingly using methodologies related to computational science and modeling are also the social sciences and, most importantly, economics. This process is just beginning and is, indeed, destined to accelerate. The department does not take a snapshot of the current reality, but bets on its evolution in the next years. 
Our programs: BAI and MSc in AI
The Department of Computing Sciences offers a Bachelor program in Mathematical and Computing Sciences for Artificial Intelligence and a Master of Science program in Artificial Intelligence.
The Bachelor Program in Mathematical and Computing Sciences for Artificial Intelligence stands at the intersection of major scientific disciplines: mathematics, computer science, physics, and economics, with the objective to develop Artificial Intelligence (AI) tools. 
The program is designed for bright, math-oriented students who want to acquire a deep and well-rounded understanding of the instruments required to tackle the current open questions in science, medicine, technology and society, and who grasp the growing impact of AI.
For further information, please visit the dedicated page.
The Master of Science Program in Artificial Intelligence offers a blend of theory and key applications of AI and machine learning and it is designed for students with a strong propensity for Mathematics and Computer Science who are interested in building software systems with AI capabilities. 
It has been developed to provide the knowledge and skills needed to meet an increasing demand for professionals able to generate and apply these new technologies. In addition, students will gain broad knowledge and an experience of computing beyond machine learning, as well as the interdisciplinary awareness needed to apply computer science to other fields, such as the life sciences. They will also be guided in developing an understanding of important ethical issues in computing.
For further information, please visit the dedicated page.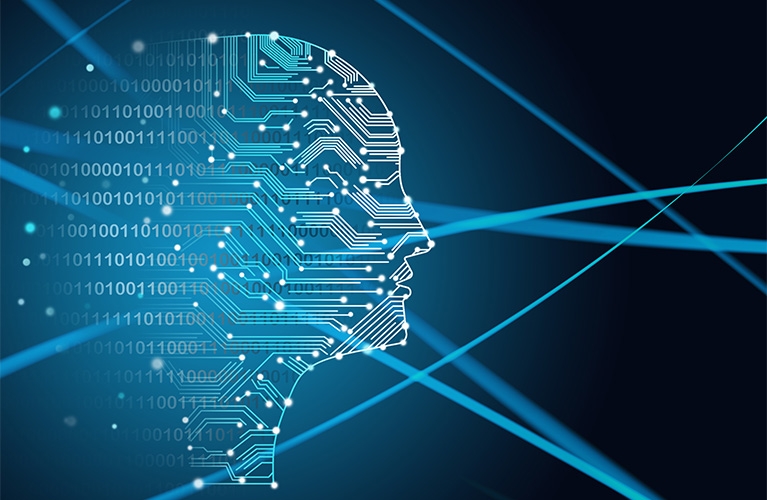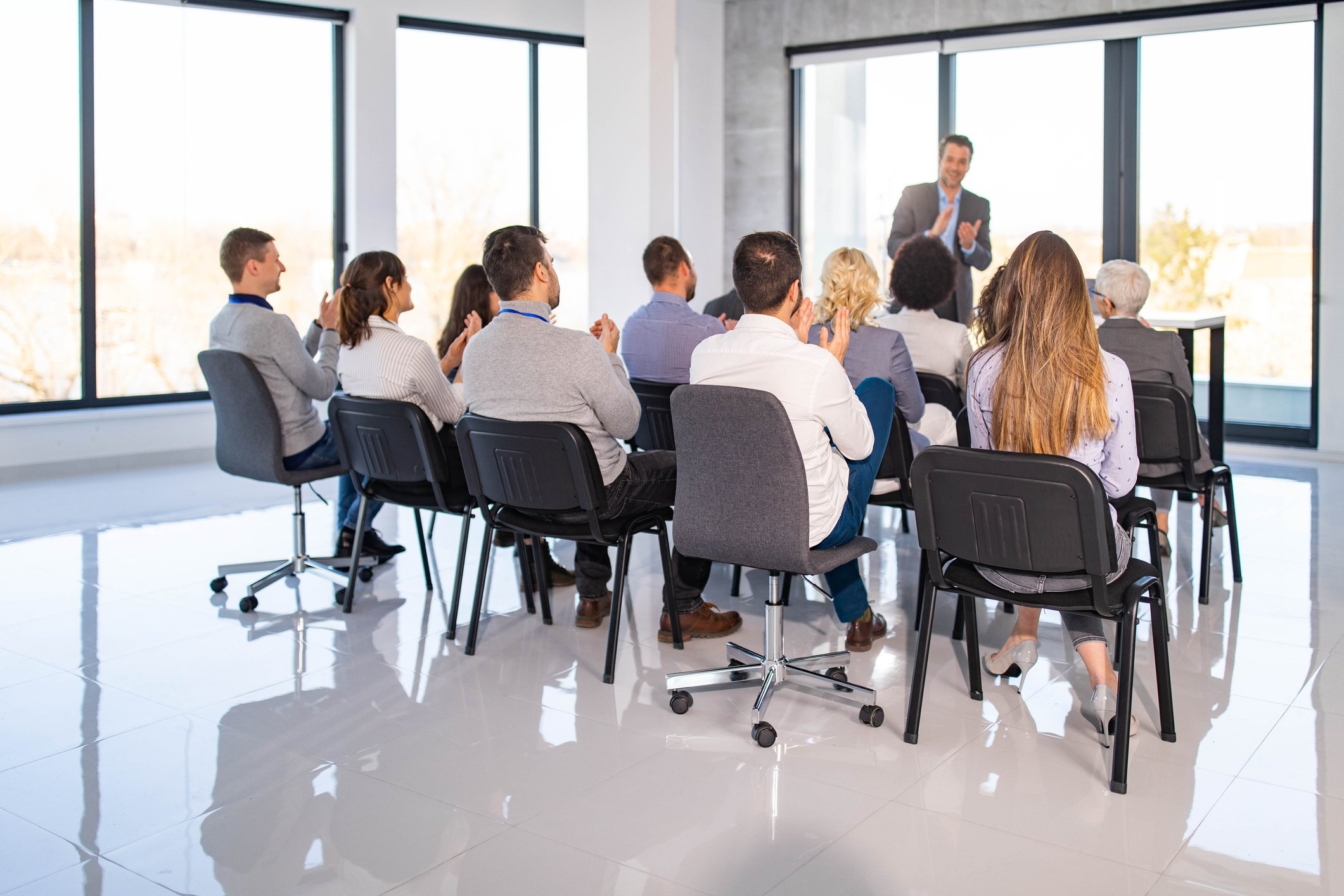 Room 3-E4-SR03 (Roentgen)
Seminars
-
Neuroscience and Machine Learning Seminars