Department of
Computing Sciences
The Department aims at addressing fundamental problems in computation, artificial intelligence and their applications in computational neuroscience, bio-medicine, socio-economics and complex systems modelling. This goal is supported by a diverse and ambitious faculty that mobilizes expertise in several disciplines of computer science, mathematics and physics. The Department is founded on the values of inclusion, diversity and  openness.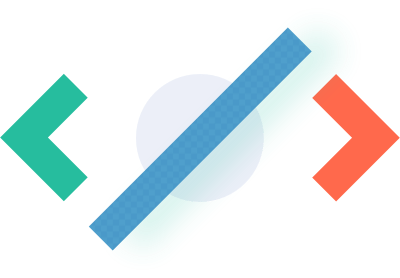 Four Stories About Computing Sciences
In this series of short videos, you can meet some of the people studying hot topics at Bocconi's Department of Computing Sciences and better understand the challenges that cutting-edge research in these fields is facing.
Bocconi launched a Department of Computing Sciences to deal with STEM disciplines (Science, Technology, Engineering, Mathematics) with a multidisciplinary spirit and to dialogue with the social sciences and economics.
Theoretical and applied computer sciences, physics and mathematics, computational sciences for biology, for neuroscience and for the social sciences are included in a single department that aims to create the preconditions for developing innovative research in many fields.
Among the fields that are increasingly using methodologies related to computational science and modeling are also the social sciences and, most importantly, economics. This process is just beginning and is, indeed, destined to accelerate. The department does not take a snapshot of the current reality, but bets on its evolution in the next years.