Carlo Lucibello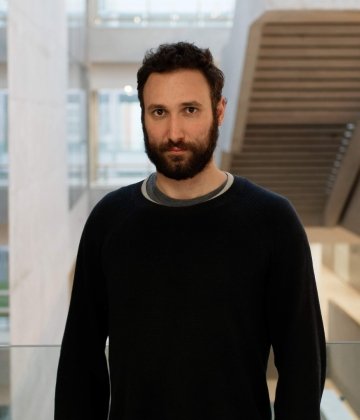 I am Assistant Professor in Computer Science at Bocconi University. I obtained my PhD in Physics in 2015 from Sapienza University, under the supervision of Giorgio Parisi and Federico Ricci-Tersenghi.  I'm mostly focused on applying analytical tools from statistical physics to the understeanding of machine learning problems and in deriving efficient physics-inspired algorithms for learning, optimization, and inference.
carlo.lucibello@unibocconi.it
Research interests
Neural Networks, Statistical Inference, Disordered Systems, Combinatorial Optimization.
Proceedings of Machine Learning Research. Vol. 97: International Conference on Machine Learning, 9-15 June 2019, Long Beach, California, USA
,
2019
Proceedings of Machine Learning Research vol 145: 2nd Annual Conference on Mathematical and Scientific Machine Learning
,
Forthcoming
I'm currently teaching Python programming courses at the Bachelor and MSc level, and Machine Learning courses at the Bachelor and PhD level.