Fabrizio Iozzi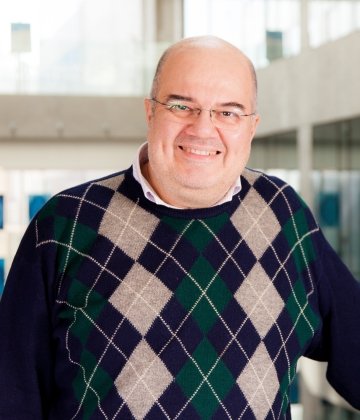 I was born in Milan, Italy, in 1964. Graduated in Mathematics at the University of Milan in 1989. In 1990 I began teaching Mathematics at undergraduate level and, from 1993 until 2003, at high school. Since 1998 I have been Mathematics and Computer programming lecturer at Politecnico of Milan and at Università Bocconi.
From 2002 to 2013 I coordinated the development and the research activities in the field of technology enhanced learning.
From September 2013 to September 2016 I have been Lab Manager at BELSS, Bocconi Experimental Laboratory for the Social Sciences.
I taught at both the undergraduate and the graduate level in courses in Mathematics and Computer Science.
fabrizio.iozzi@unibocconi.it